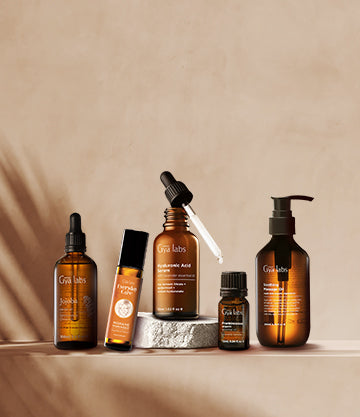 Pamper & Soothe
Show your body
some lovin'
Find the perfect massage oils
for you and your partner
Browse Our Bestsellers
Explore our collection of luxurious & natural
self-care goodies made to uplift your everyday.
Meet Our Newest & Trending
Discover our best selling skincare, enriched with potent
botanicals from the purest place in earth
"
100% NATURAL OILS
Was hoping this wouldn't be claiming to be real essential oils to find out it was a cheap synthetic fake and was so happy to find out it was not! beautiful smell, warms as you rub it in and doesn't leave a greasy layer on your skin either. 100% essential oils for sure!
"
GREAT OIL FOR MY DIFFUSER
I love the way this oil is helping me breathe better while using in my diffuser. I am glad I purchased it.

I have breathing issues and this has helped me breath better and open my airways.
Gloria J. Hardy | July 16, 2021
"
"
PLEASANT SCENT
This is a great quality oil. I use this in the tub along with my magnesium flakes and helps with inflammation, detox, and aches and pains. It has a pleasant aroma.





Shop These Home Looks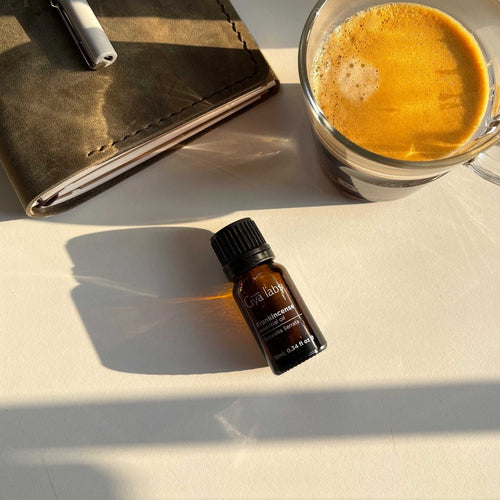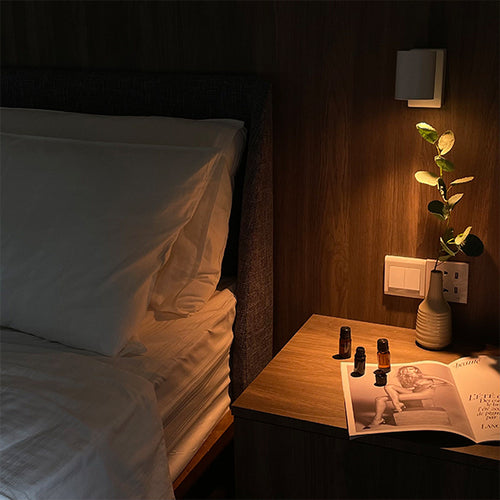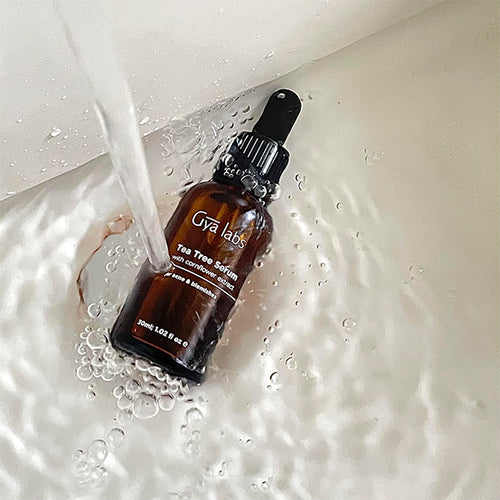 Free shipping
Certain Countries Excluded from Ordering

Our products are not tested on animals.